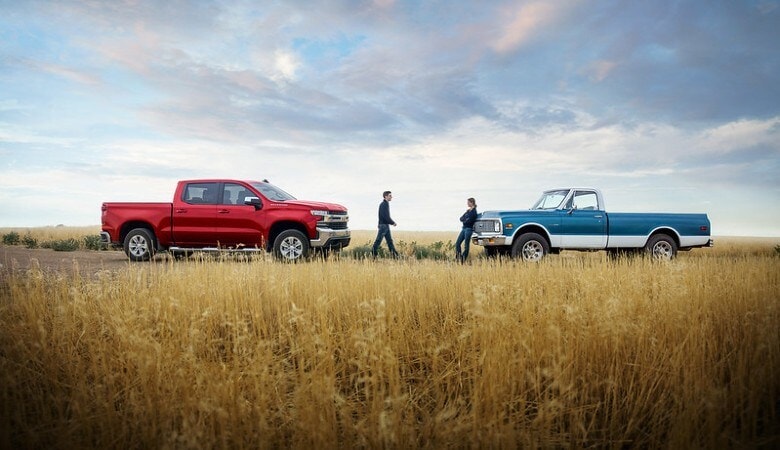 Looking to get rid of your current vehicle and purchase your next new or used one? Consider trading in your ride at Jones Chevrolet Humboldt - it doesn't matter which make, model, or year you drive, because we'd like to buy it from you! Making a trade here can be a much better option than selling, coming with a long list of advantages.
A Convenient Process
Trading in your old vehicle at any dealership is a quick and easy process - unlike selling it yourself. While selling requires you to advertise your car, speak with potential buyers, and handle boring paperwork to transfer ownership, trading in your car doesn't require any of this hassle. We will take care of the transaction for you.
Jones Chevrolet Humboldt makes all this even easier with our Kelley Blue Book® trade-in tool. All you have to do is enter a few pieces of information about your vehicle into the tool, and you'll get an instant cash offer on your vehicle. Then, you can visit our dealership to find your next vehicle, and our expert staff will be here to make the rest of the trade-in process as simple as possible.
A Reduced Price
The best, most obvious benefit of trading in your old car is that you can potentially save money on your new car. If you've paid off your loan or your car is worth more than you owe, we will apply the trade-in value of your car old car to your new one, reducing its price. We can even buy back your car if you're underwater on your loan. In this case, the trade-in value can help pay off your loan.
If you decide you want to ditch your old car but don't want to purchase a new one yet, you can still sell your car to Jones Chevrolet Humboldt, and we will pay you for it.
Ready to trade in your vehicle? Find out its value using the Kelley Blue Book® trade-in tool and then visit us at Jones Chevrolet Humboldt in Humboldt, Tennessee.