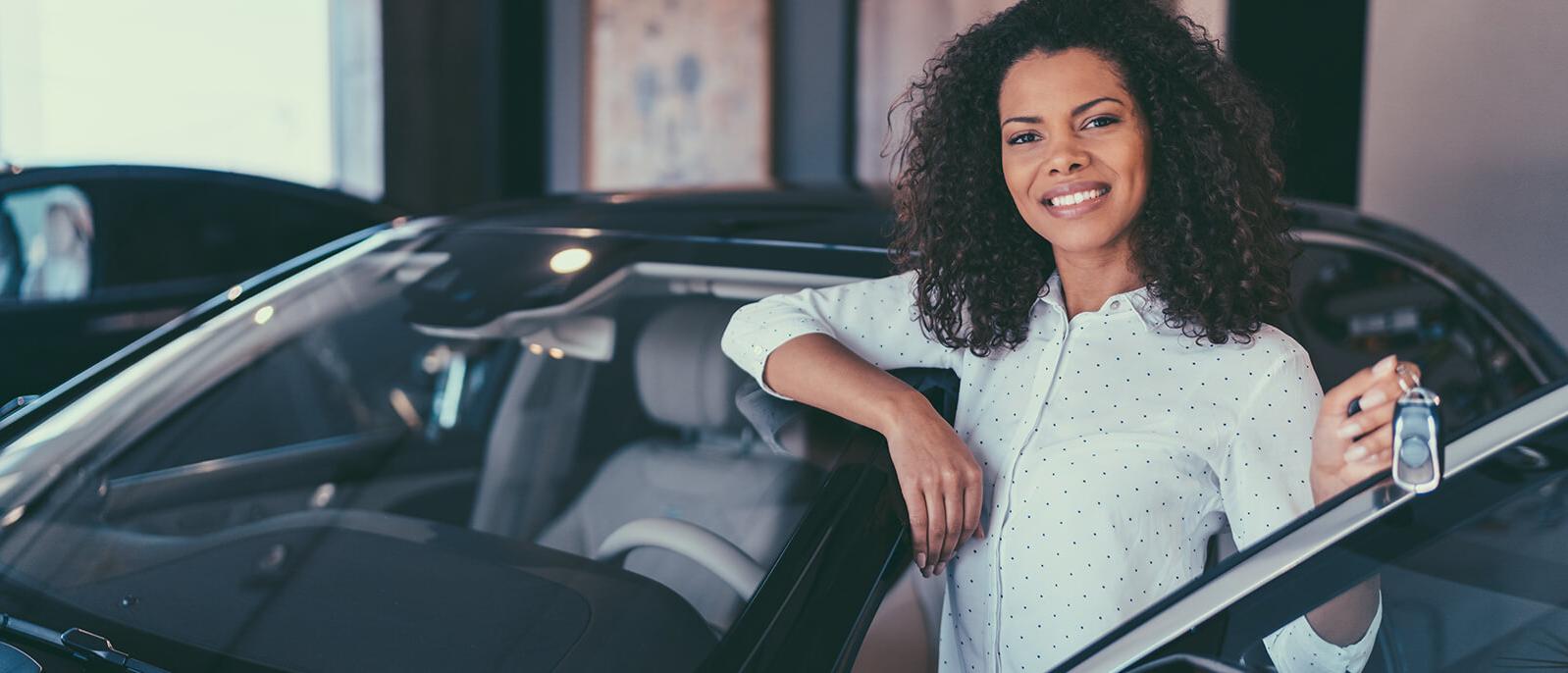 SHOULD YOU FINANCE OR LEASE YOUR NEXT CHEVROLET?
Buying a car in Humboldt, TN is a big decision. This applies to whether this is your first car purchase or your fifth. The financing option that you choose is something that you will have to live with for at least the next several years. You have two financing options: purchasing or leasing. Make sure that you understand both options before deciding which one is for you
FINANCE CENTER 
Many finance centers work with several different lending institutions. One of the most important factors in the type of financing that you offer your credit score. If you have had some issues in the past, it does not necessarily mean you cannot get funding, but you might have to pay a higher interest rate. If you have a low credit score, you might need a bigger down payment.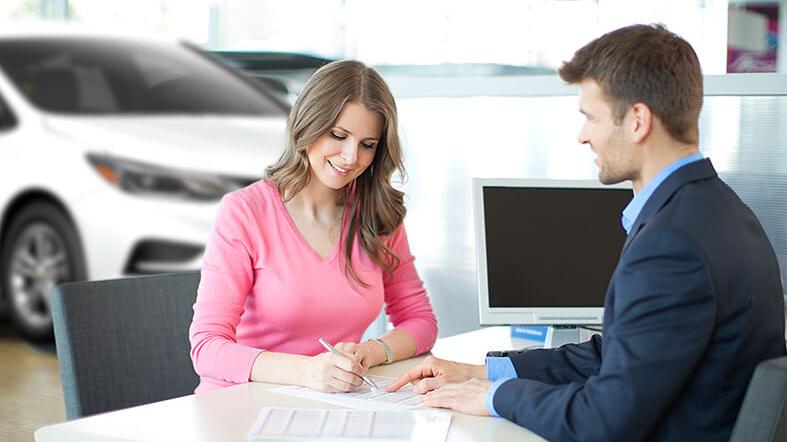 ADVANTAGES OF FINANCING
When financing a vehicle, if you have excellent credit, you may be able to get better interest rates and possibly even zero down payment. Financing gives you freedom. You are not limited in miles, and you can make modifications to the vehicle without breaking the lease. The best part is that eventually, you will take full ownership of the vehicle to drive as you please around Dyersburg and will have no more payments.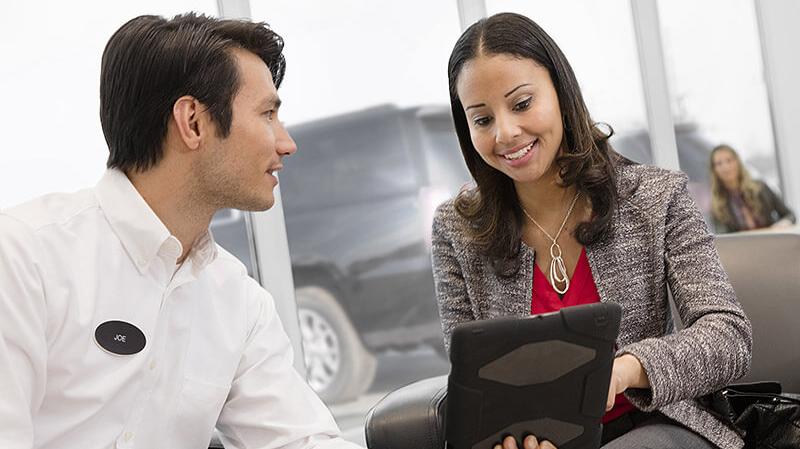 ADVANTAGES OF LEASING
One of the advantages of leasing is that if the car breaks in Brownsville, TN, the dealership will have to make the repairs. If you finance it, you will be responsible for the repair bill. However, when you lease, you must adhere to the terms and restrictions of the lease agreement. For instance, you may be limited in the number of miles that you can put on the car as you drive around Jackson, TN
LEARN MORE ABOUT YOUR FINANCE OPTIONS
Only you can decide whether financing or leasing a
new
or
used
Chevrolet is right for you.
Jones Chevrolet Humboldt
near Medina, TN works with many local banking institutions and can serve many different credit situations. They also offer a warranty and credit score evaluations to help you get the deal that is right for you.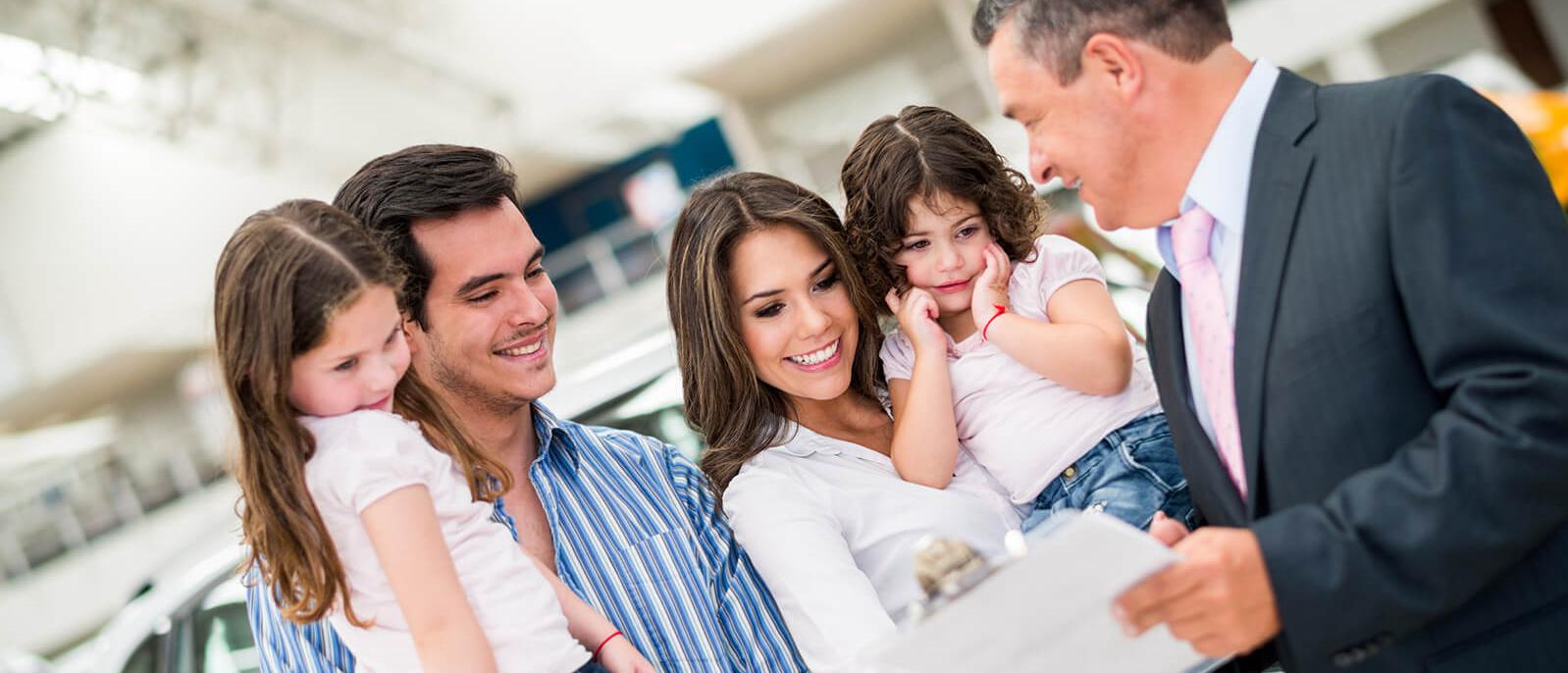 The form is submitted using an HTTPS form action. All sensitive data is encrypted before transmission and is never sent as clear-text.